Volcán X.A Launch September 24th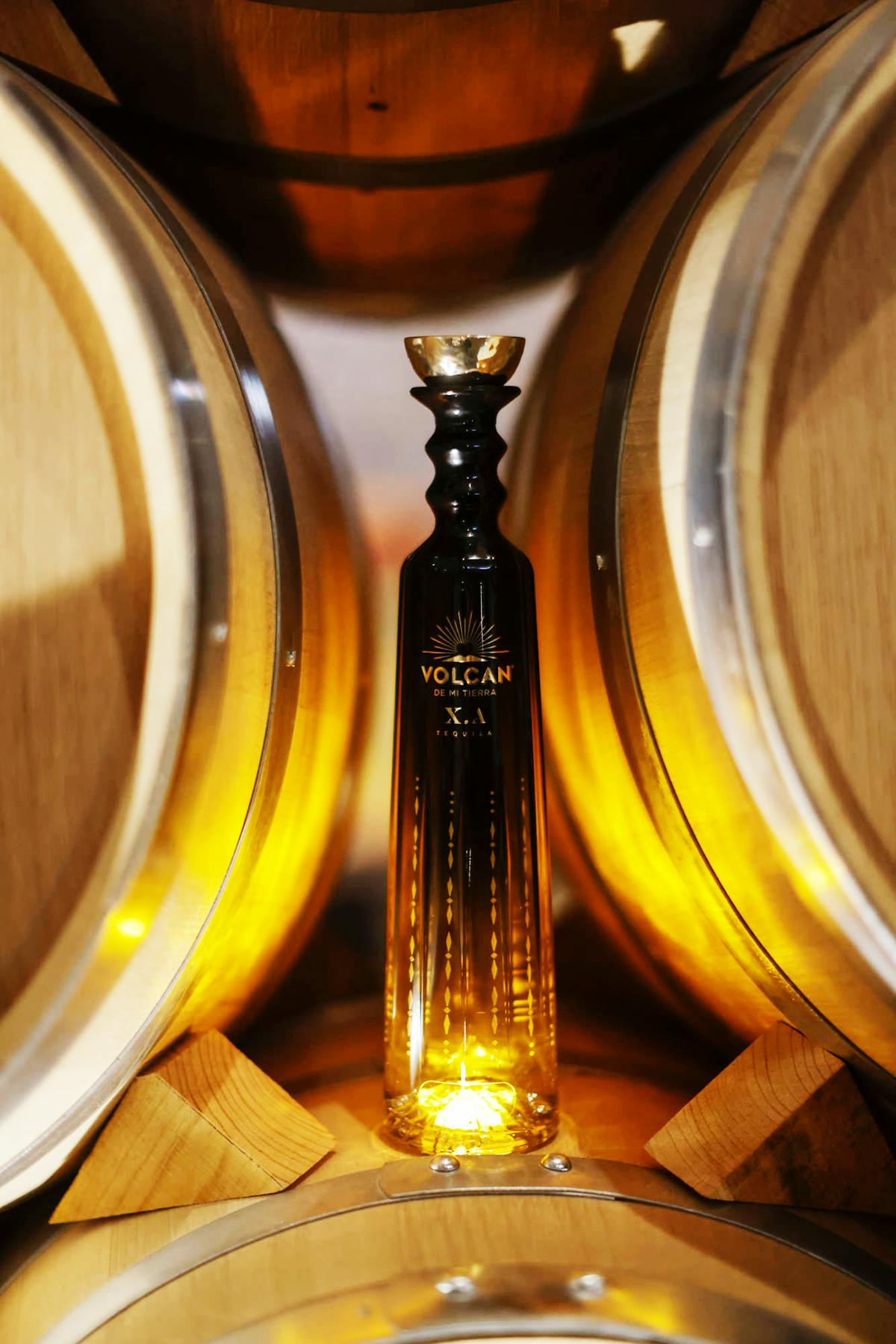 Join us for an unforgettable Show & Tell experience featuring Volcán X.A Tequila, the latest luxury ultra-premium spirit by Moët Hennessy's Volcán De Mi Tierra. A special celebratory decor will serve as the backdrop for musical performances and a feast of tastings and cocktail creations.
A harmonious blend of Reposado, Añejo, and Extra-Añejo tequilas made from 100% blue agave, Volcán X.A is free of additives and meticulously aged in exclusive American oak barrels for a unique aromatic expression and long finish. Grounded in tradition, the spirit comes packaged in a tall, sleek black and gold bottle that pays homage to the Tequila volcano in the Jalisco region of Mexico, where Volcán Tequila's agave plants are grown.