Mother's Day Brunch at Seaspice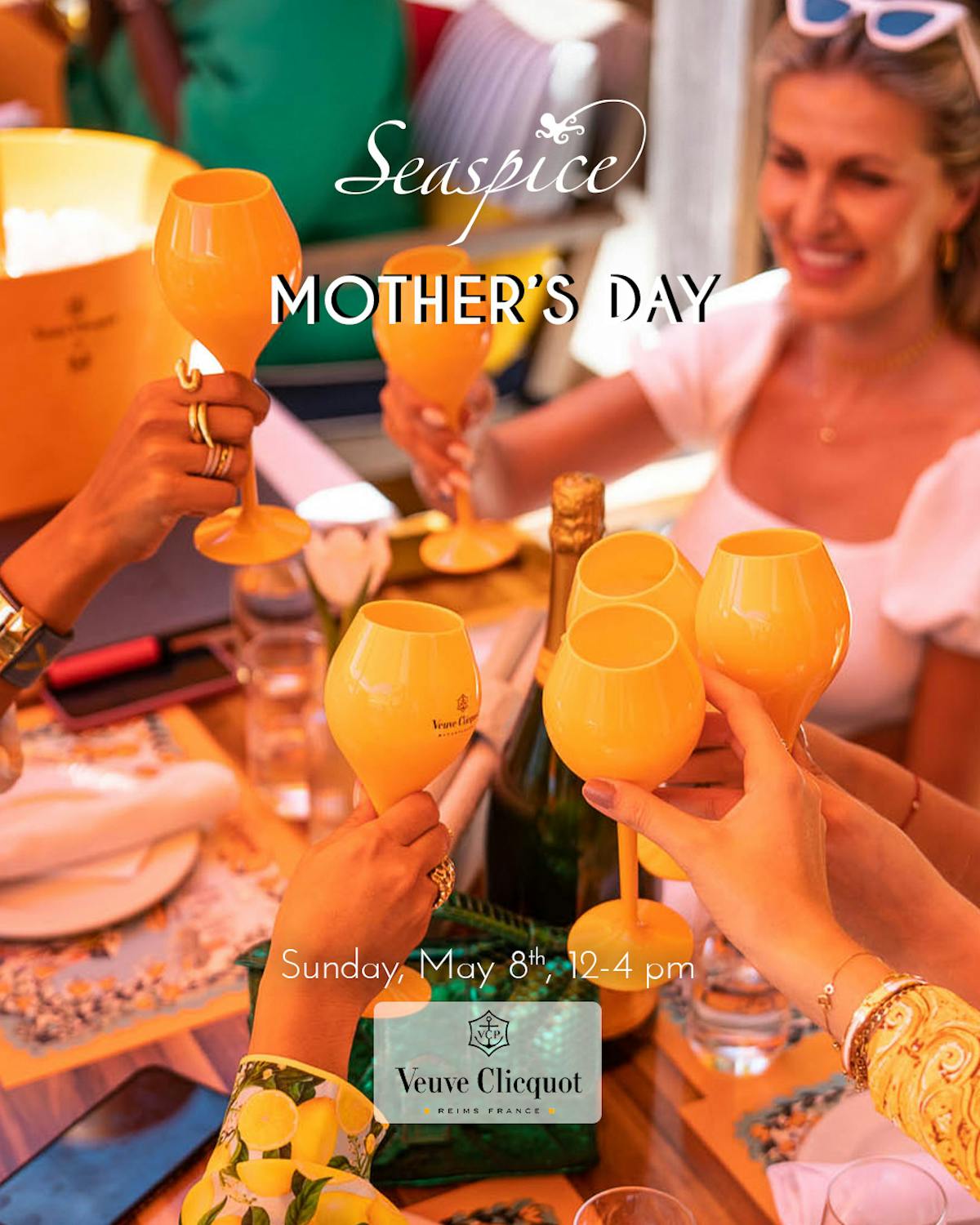 Moms. They loved you first, and they love you most. Mother's Day is the perfect time to show your mother just how much that means… and that means treating her with a beautiful Mother's Day brunch to remember.
Seaspice Brasserie & Lounge offers all of Moms favorites for her dedicated holiday. At our casual-chic eatery—enviably situated along the picturesque Miami River—the pleasure goes beyond the gastronomic. Aside from a vibrant menu featuring the freshest sea-to-table cuisine, Mom will also enjoy a flute-full of the finest bubbly… or any other tempting concoction from among our selection of craft cocktails. As sleek yachts pull-up, the mom you adore will marvel at our stunning nautical-infused, décor, and revel in the special dishes Chef Angel Leon has cooked up just for her. The festive vibe at Seaspice—enhanced by a live DJ and an even livelier crowd—is guaranteed to make Mom feel celebratory… and celebrated by you!
Moms are notorious for putting themselves last. This Mother's Day, make sure to put yours first by booking a table for Mother's Day Brunch at Seaspice Miami.