Miami Spice at Seaspice this Summer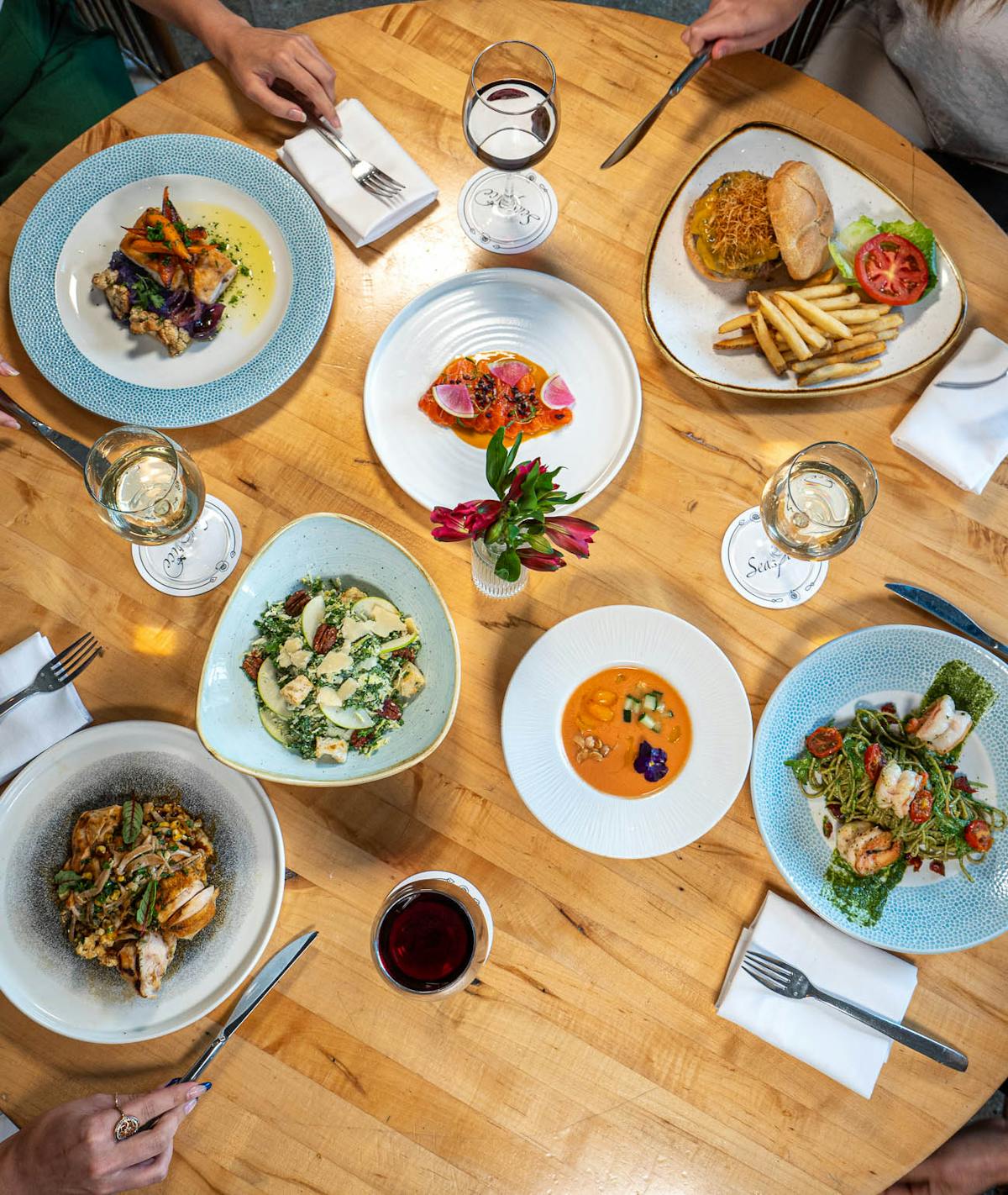 Welcome to a culinary delight like no other! Seaspice, the iconic waterfront restaurant, is all set to take your taste buds on a thrilling journey through a gastronomic wonderland during this year's Miami Spice event. Indulge in an unforgettable dining experience as Seaspice proudly presents its delectable offerings for both lunch and dinner. Prepare to be enchanted by a menu that celebrates the very essence of Miami's vibrant culinary scene from August 1st to September 30th, 2023
Lunch at Seaspice: A Midday Delight
From Tuesdays to Sundays, dive into a delightful midday experience with Seaspice's exclusive Miami Spice lunch menu. As the sun glistens on the Miami River, you'll be treated to a selection of expertly crafted dishes that perfectly blend innovation and tradition. Enjoy the freshest catch of the day, artfully prepared by the restaurant's skilled culinary team, ensuring a symphony of flavors that transport you to paradise with every bite.
Dinner at Seaspice: A Night of Extravagance
Seaspice extends the Miami Spice experience to Tuesday, Wednesday, Thursday & Friday evenings, bringing you a dinner menu that epitomizes elegance and indulgence. As the evening sky paints a breathtaking canvas, step into Seaspice's luxurious ambiance and embrace the magic of a waterfront dinner that showcases the best of Miami's culinary prowess.
A Symphony of Flavors and Sensations
The Miami Spice menus at Seaspice are designed to dazzle every palate. Discover an array of culinary treasures that honor the essence of the sea while drawing inspiration from global influences. From succulent seafood delights to savory creations that cater to every preference, Seaspice's chefs have curated menus that promise to leave you spellbound.
Click HERE to view the full Miami Spice menu
Reserve Your Seat at Seaspice Today!
With Miami Spice in full swing, there's no better time to embark on a gastronomic adventure at Seaspice. Whether you're seeking a delightful lunch escape or an opulent dinner affair, Seaspice has the perfect culinary journey to offer. Savor the freshest ingredients, revel in the picturesque waterfront views, and be treated to unparalleled service that makes every visit to Seaspice an unforgettable experience.